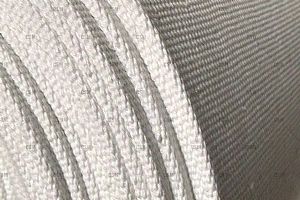 Description
The air conveying chute is a conveying device that uses air to flow the solid particles down the chute in a state of fluidization. The chute is composed of two upper and lower slots, and the upper and lower slots are separated by an air chute canvas in the middle. When the high-pressure air enters the lower trough and enters through the air chute canvas, the material in the upper trough is made into a fluid state, and flows under the action of gravity to achieve the purpose of transportation.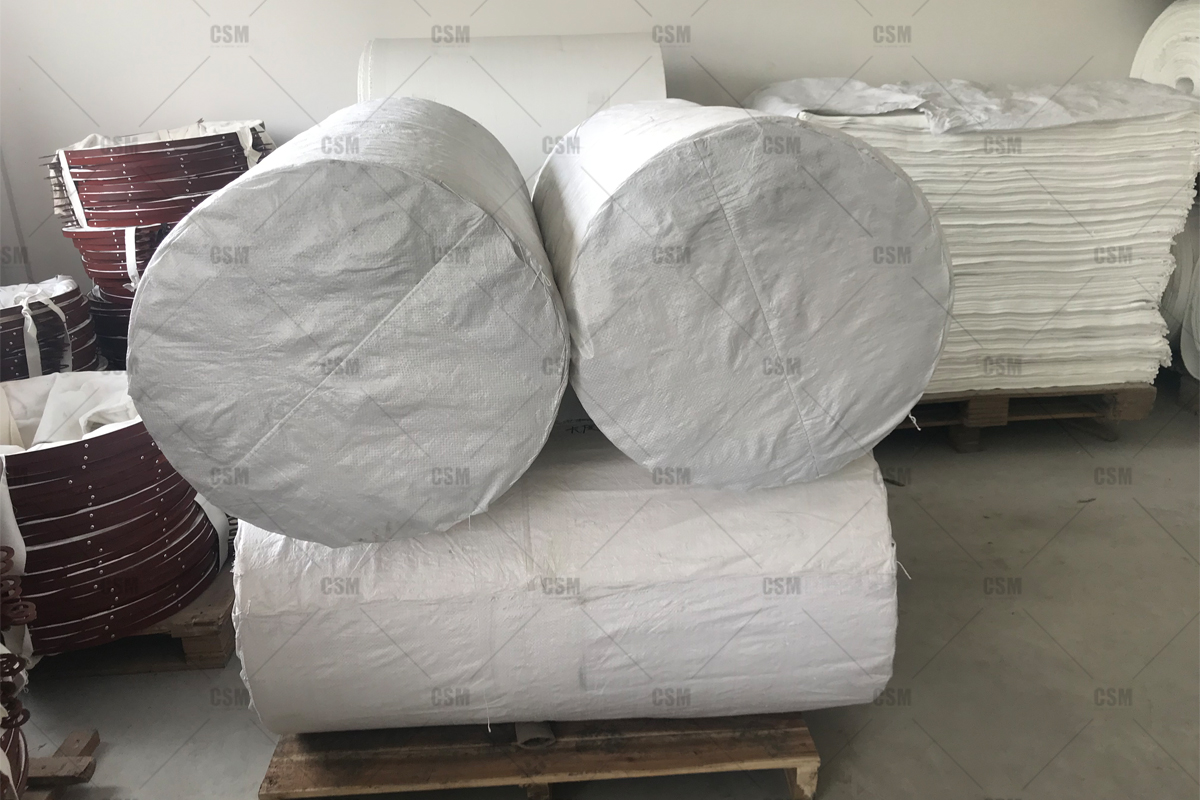 What should we do if there is a small hole in the air slide canvas?
If someone can enter the air conveying chute bottom can handle like this: the permeable plate of suitable size is wrapped with the filter bag material 2 to 3 layers, not too tight, to ensure that the fan can be properly bulged when it is opened, and it is fixed on the permeable plate. Then use a suitable method to fit it under the chute hole of the chute, and fix the permeable plate on the air conveying chute housing by appropriate methods. When the air conveying chute fan is opened, the bulging filter bag will fill the air slide canvas.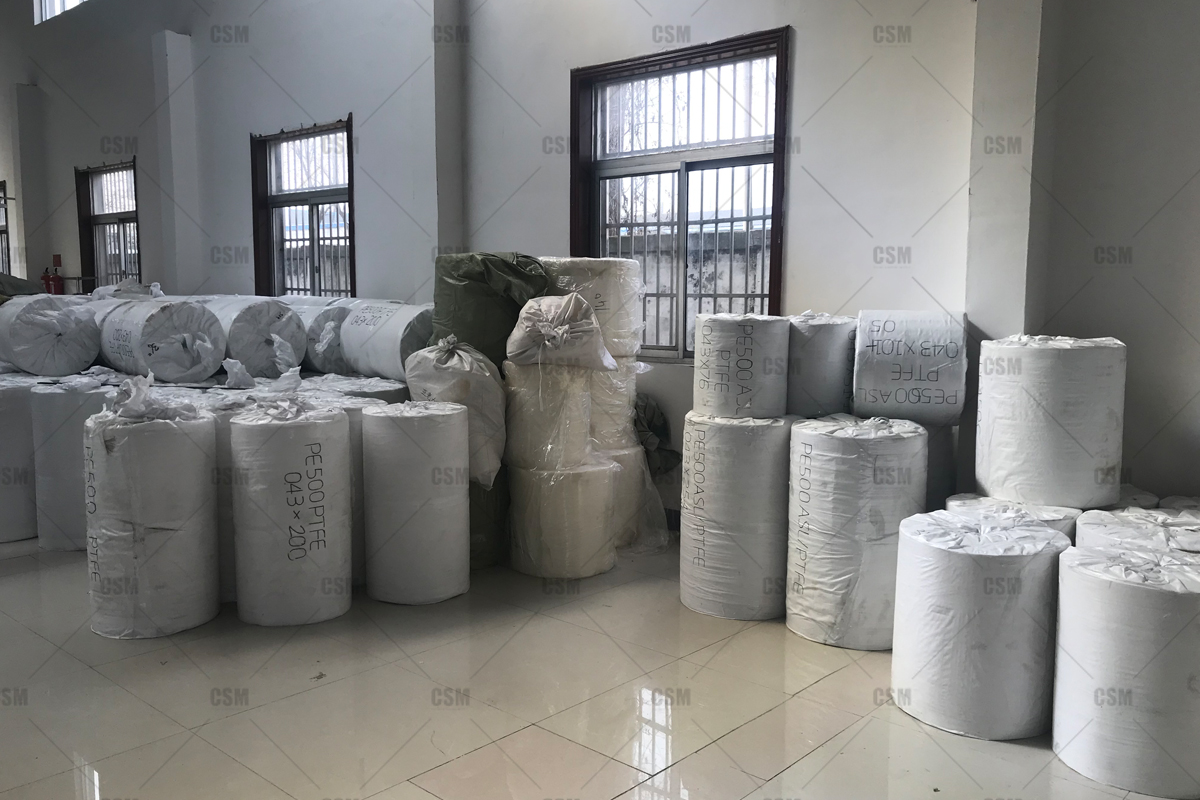 The production of our company's air slide canvas have been rigorously tested. The product has the characteristics of uniform ventilation, flat surface, wear resistance, corrosion resistance, high tensile strength, high temperature resistance, no delamination, no ash, and long service life. Our air slide canvas have a good reputation in the industry, welcome to consult, email: [email protected].